Transfer Intelligence
Driving Your Way
Transfer Intelligence offers a wide choice of transfer options and a guaranteed service. Follow the easy steps of our Transfer Quick Quote below and view all the available options from shared shuttles, minibuses and coaches to Super Luxury Mercedes Cars and minibuses to popular French, Swiss and Austrian ski destinations.

see full details


Need a private transfer to your UK departure airport as well as to your winter holiday destination? We can organise it for you, so don't delay and click here for an instant online quotation.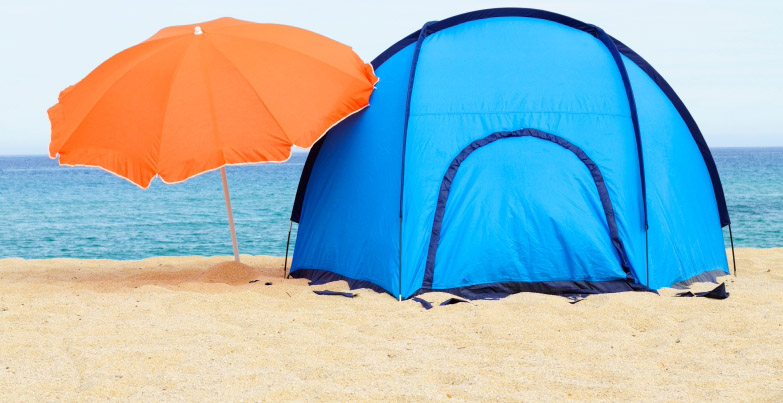 Looking for a transfer for your summer holiday? Well you've come to the right place, as we can organise your transfer from the airport directly to your summer destination, inc popular Eurocamp sites across France and many European cities.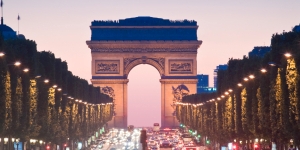 City Break Transfers including Disneyland Paris, Rome, Geneva, Venice. We also offer Wheelchair adapted vehicles, cars & minibuses at all French regional Airports.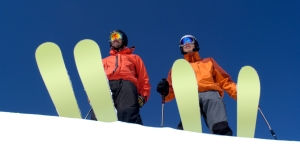 We provide a selection of shared, private and luxury transport options to Europe's most popular ski resorts from Geneva, Chambery, Grenoble, Innsbruck, Salzburg, Zurich and many European Airports.